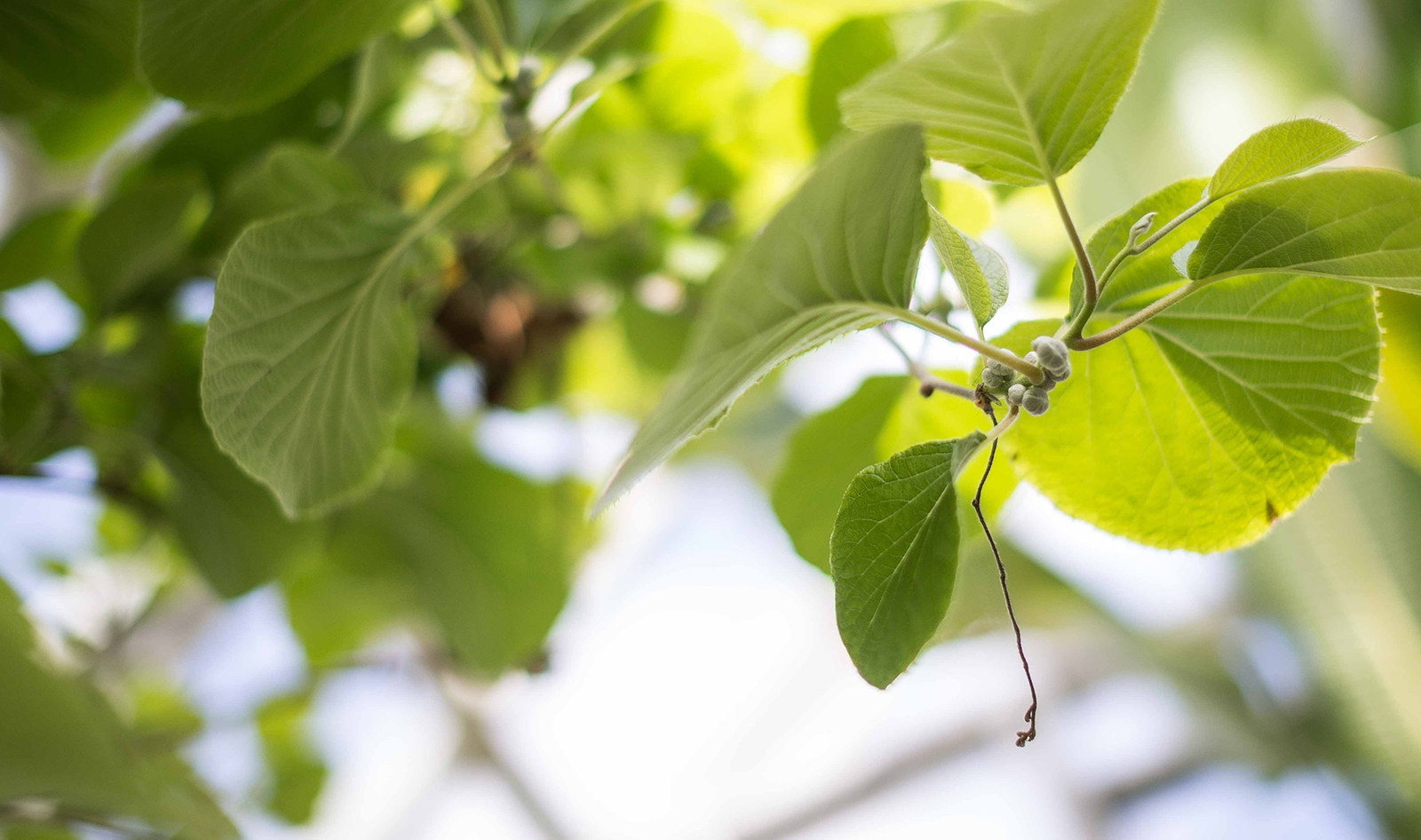 Woodland Bistro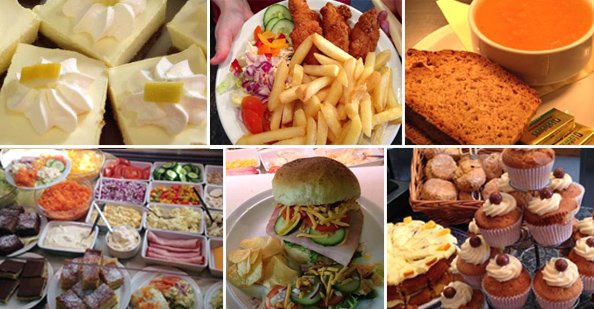 Simply Delicious
What better way to turn a visit to our garden into a full celebration of the senses than by dining at our very own Woodland Bistro? Greet the day with a scrumptious, hearty breakfast, enjoy a light and flavourful lunch or simply take time to indulge in an elegant afternoon tea. We use fresh local ingredients and many of the produce used in our dishes are grown in the Walled Garden. Enjoy!

Our Menu
 We are now open 7 days a week for the summer season 10.00 – 17.00
We are excited to announce that The Woodland Bistro is launching a new  Grab & Go summer menu.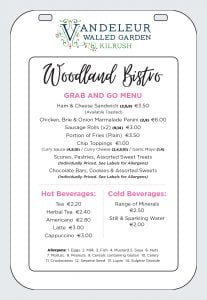 Check availability for daily chef specials
Hot food 10.00 – 15.30 daily
Delicious paninis, sandwiches, hot drinks and homemade sweet treats served all day.
Enjoy the busy season ahead with us. Good luck to our team at the Woodland Bistro.