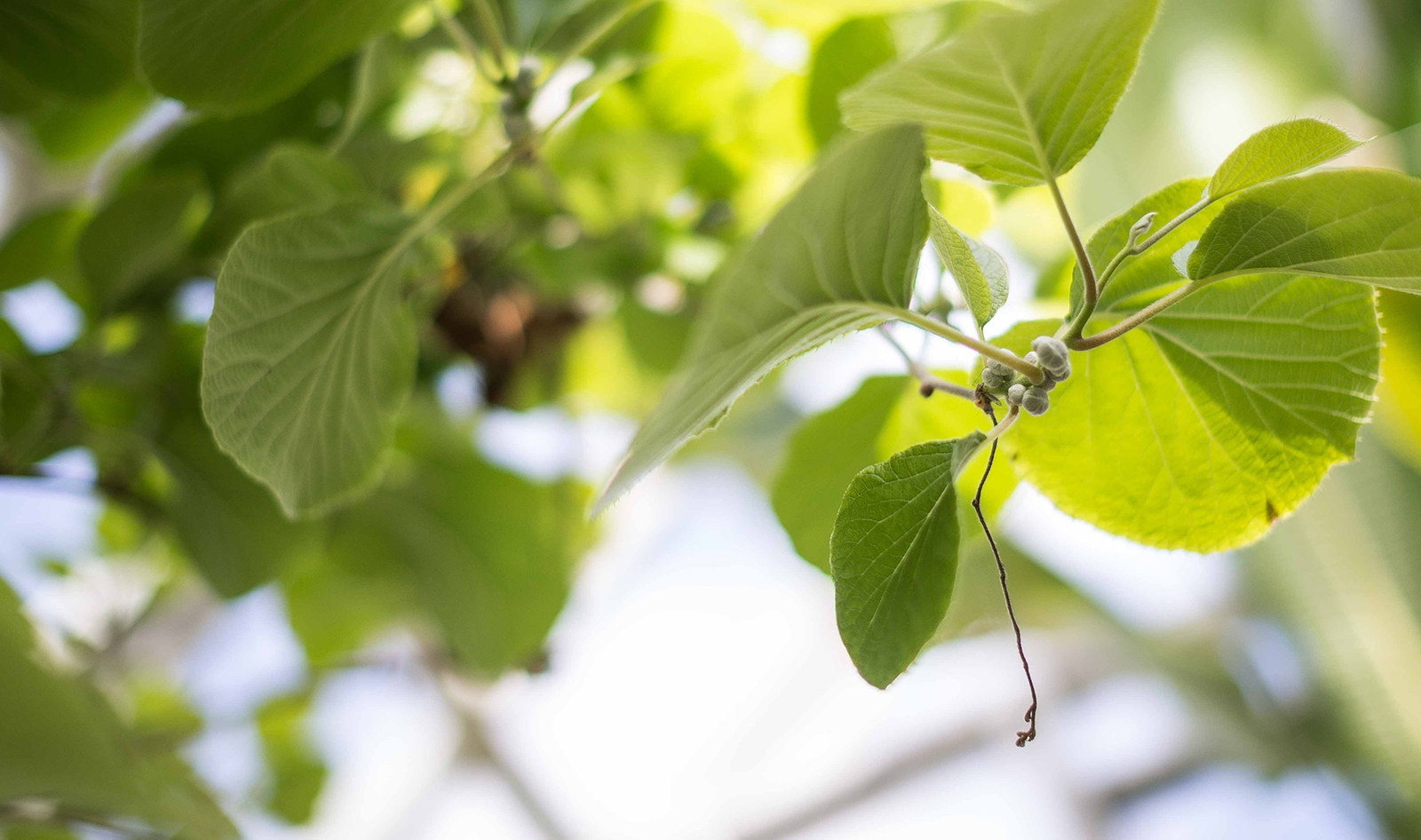 Woodland Bistro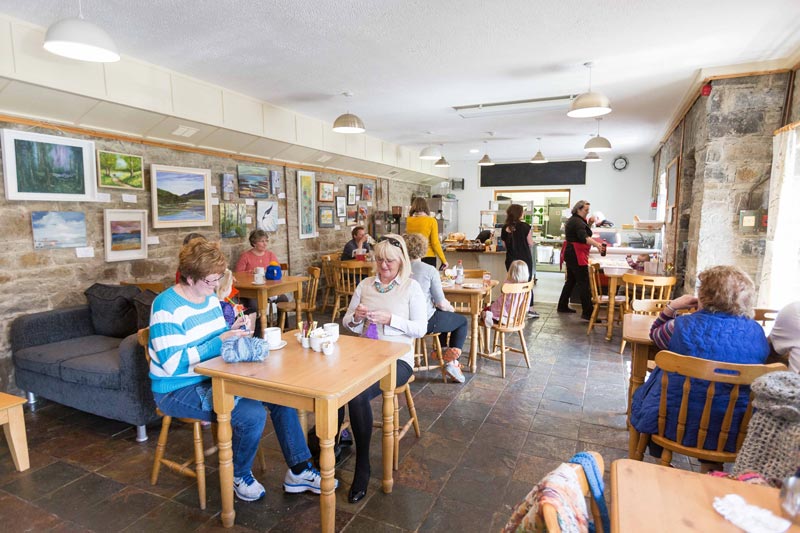 Simply Delicious
Visiting our garden is the best way to experience all the senses, but why don't you treat yourself to a delicious meal at the Woodland Bistro while you're there? You can enjoy a hearty breakfast or a delicious lunch or order sandwiches and beverages with our new Grab&Go service, and then stroll through the woodland trails around the garden. We use fresh local ingredients and many of the produce used in our dishes are grown in the Walled Garden. Enjoy!

Our Menu
 We are now open 7 days a week from 10.00 – 17.00
New Menu Coming Soon!
We have a new menu coming soon – please check back again.
Please check availability for daily chef specials.
Hot food 10.00 – 16.30 daily
Delicious paninis, sandwiches, hot drinks and homemade sweet treats served all day.
We are looking forward to a busy season. Best wishes to our team at the Woodland Bistro.

Follow us on Facebook
For the latest news on Woodland Bistro, follow Vandeleur Walled Garden on Facebook.