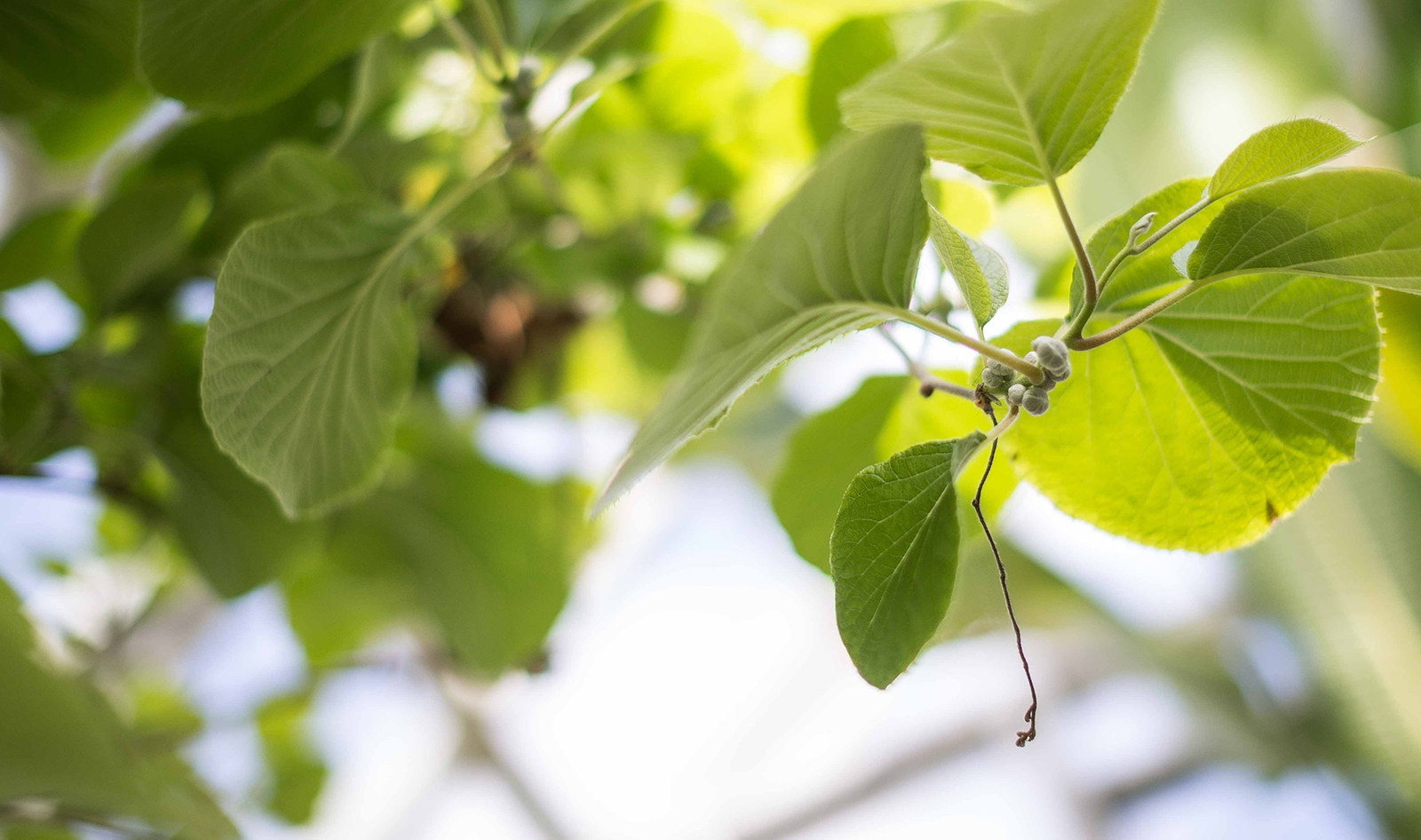 Events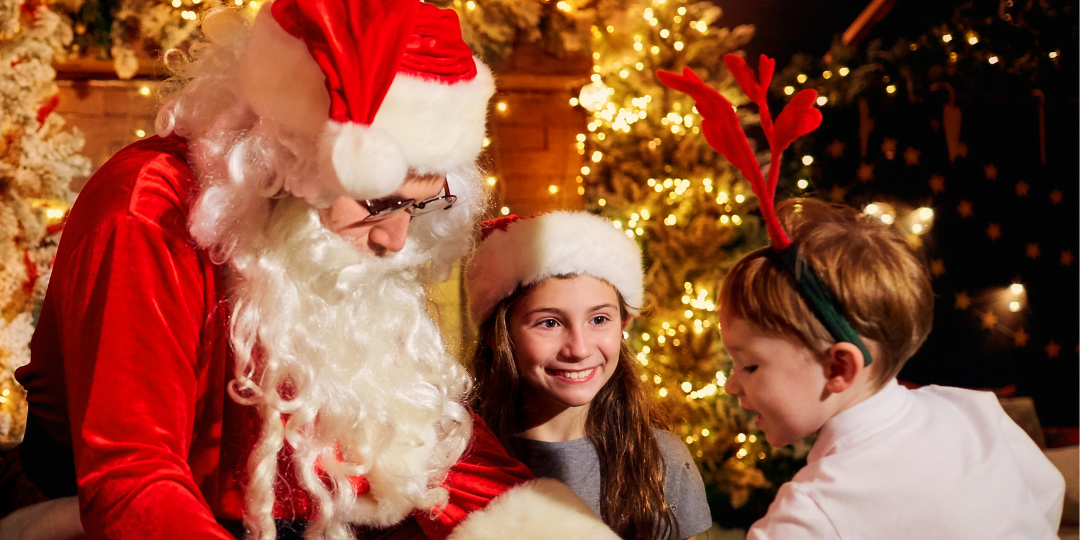 Visit Santa at Vandeleur Walled Garden - SOLD OUT
Friday, 8th - Sunday, 10th December, 2023, 2pm - 7.30pm
Visit Santa at Vandeleur Walled Garden and Visitor Centre as we transform our new interpretative centre into a magical Santa trail.
Book Now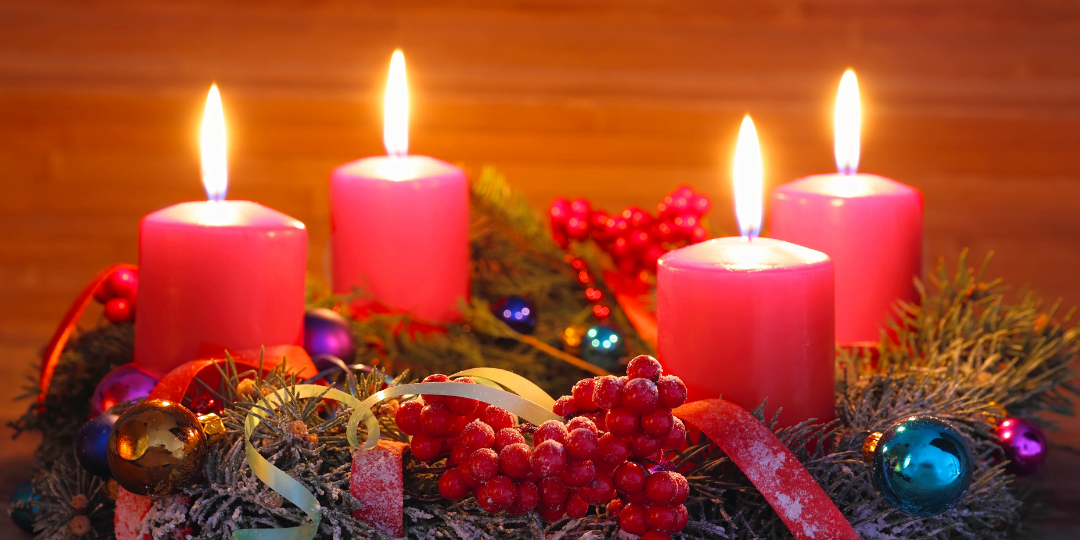 Christmas Flower Demonstration 2023
Thursday, 14th December, 2023, 7.30pm
Get into the festive spirit with our annual Christmas Flower Demonstration in Teach Cheoil, Kilrush.
Book Now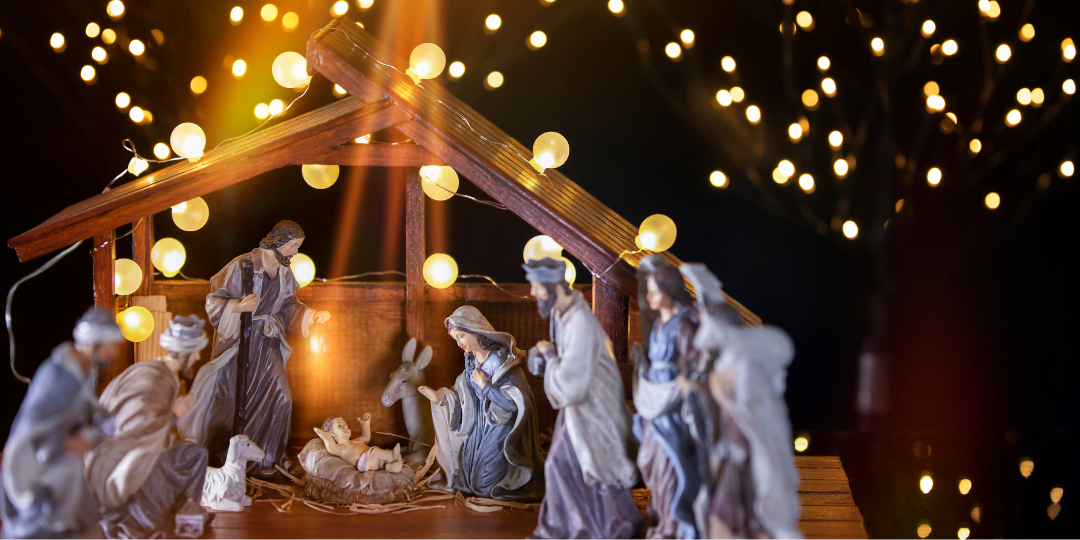 Blessing of the Crib
Monday, 4th December, 2023, 3pm
The blessing of the crib with Fr. Pat Larkin features Christmas carols by Moyasta National School.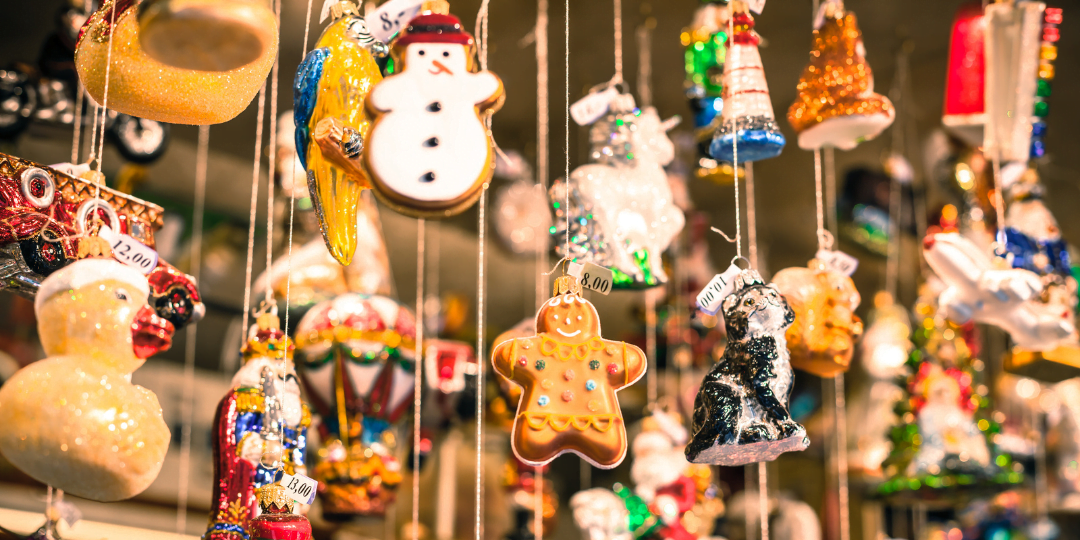 Local Christmas Markets
Saturday, 16th December, 2023, 11am-4pm
This year's market promises to be a wonderful celebration of unique Christmas goods and crafts.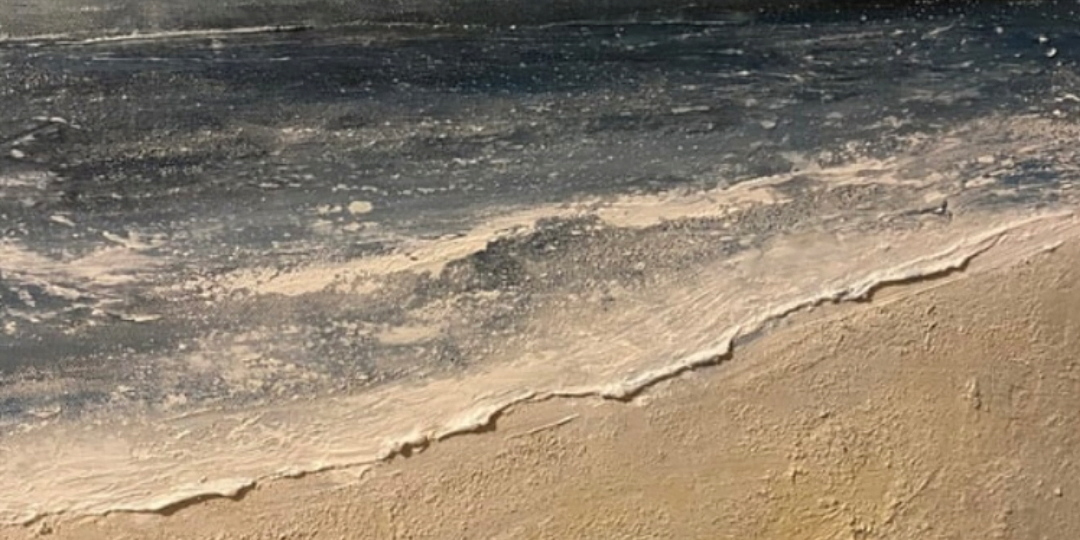 Hazel Murray Sea-inspired Art Exhibition
Friday, 8th – Sunday, 10th December, 2023 | 10-5pm
Experience beautiful sea-inspired artwork by Clare-based artist, Hazel Murray.

Vandeleur Festival Kilrush 2023
See a glimpse of Vandeleur Festival Kilrush 2023