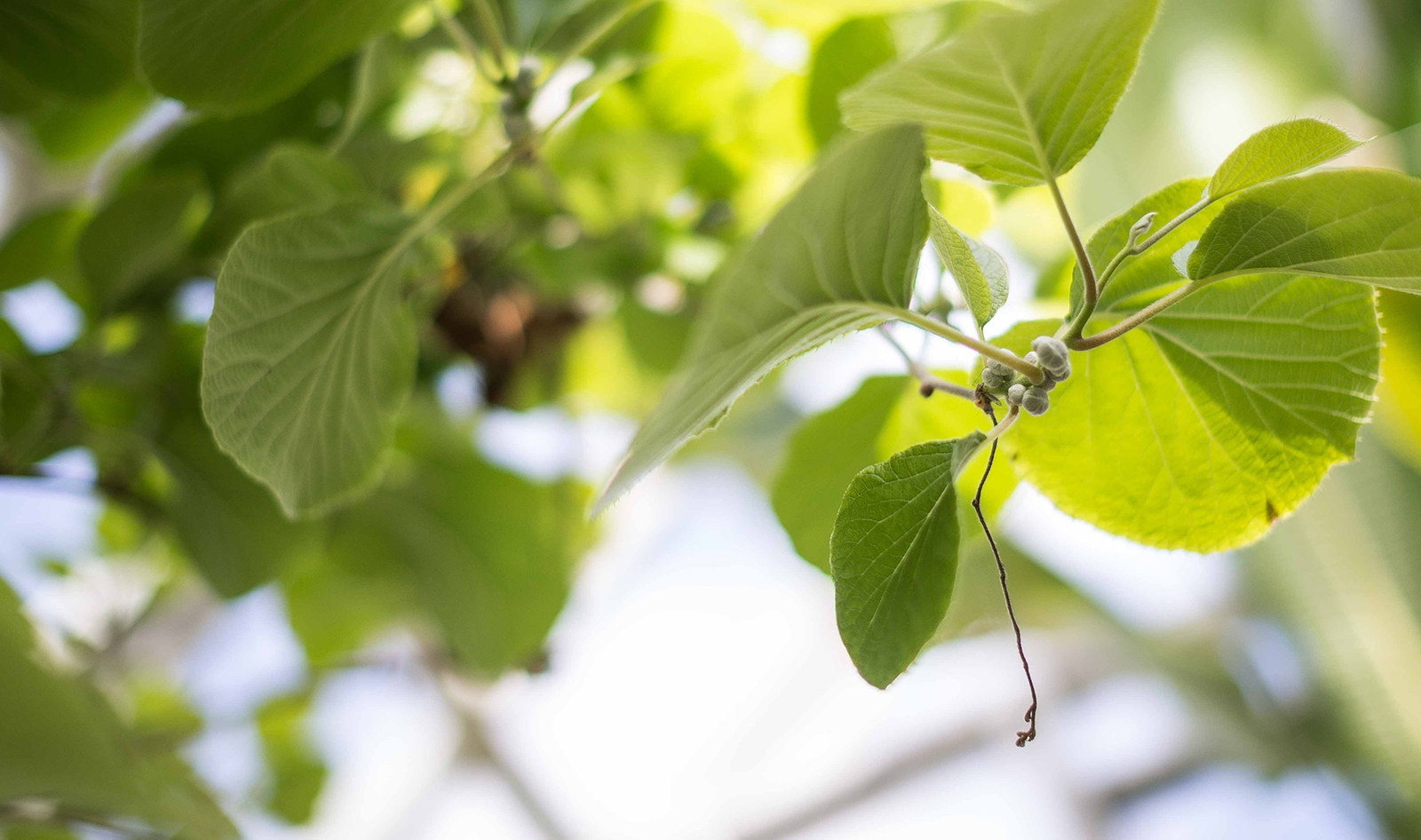 Buy Plants

Browse and Buy Plants
Time to embrace summer and get the hanging baskets up? Like to add some beautiful colour with a show of patio plants? Then come browse at the Vandeleur Garden Centre and take home something special today.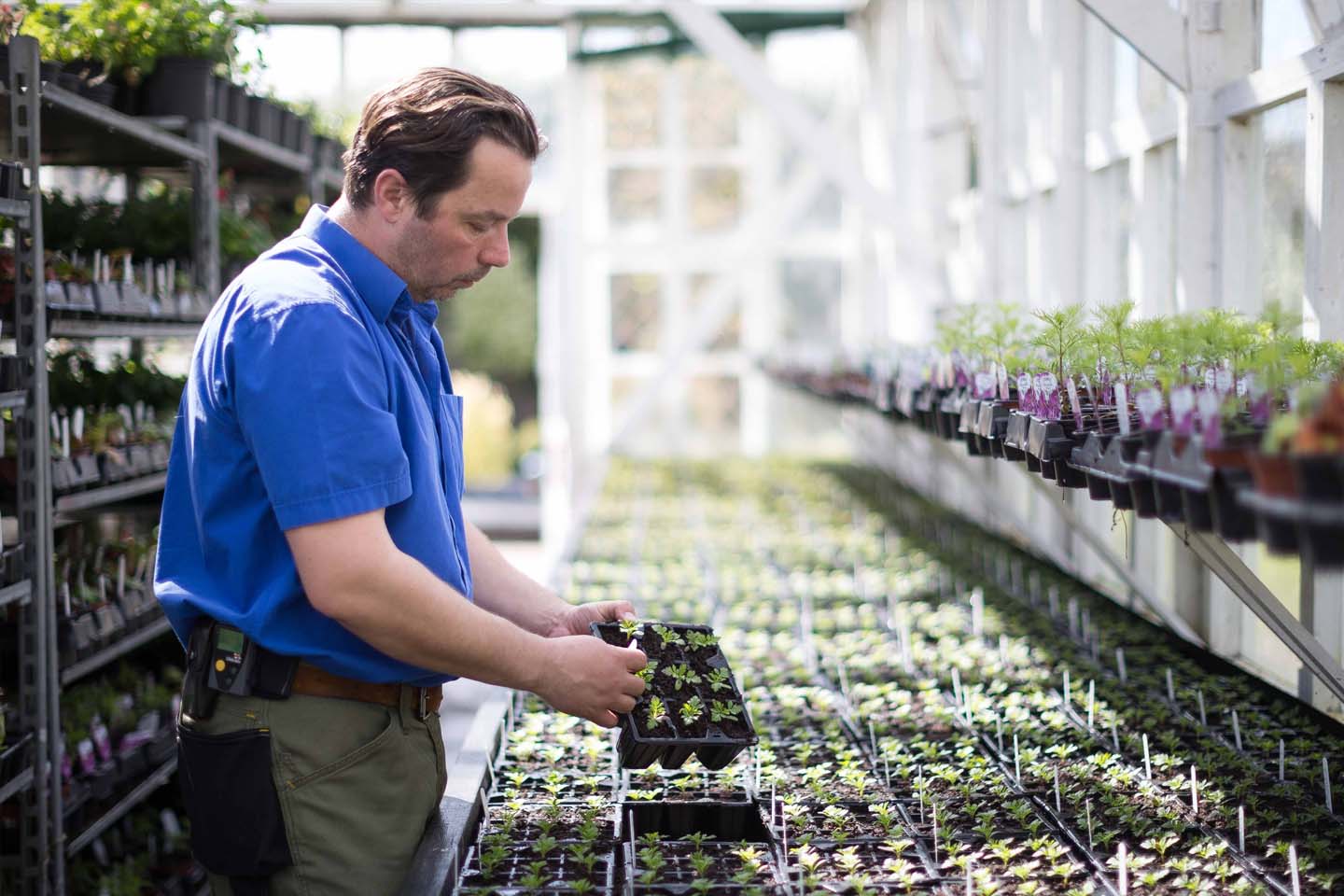 We have a beautiful range of shrubs, plants, bushes, trees, flowers and herbs – many of them grown right here in the Vandeleur Walled Garden.
So whether you're picking your favourite plants to pretty up the garden, planting bulbs for spring or bedding down the garden for the winter, you'll find it at our nursery.
And if you're not sure what you're looking for – we'd love to help and advise. Enjoy a stroll around, make your choice, then enjoy a well-earned cup of tea in the Woodland Bistro.