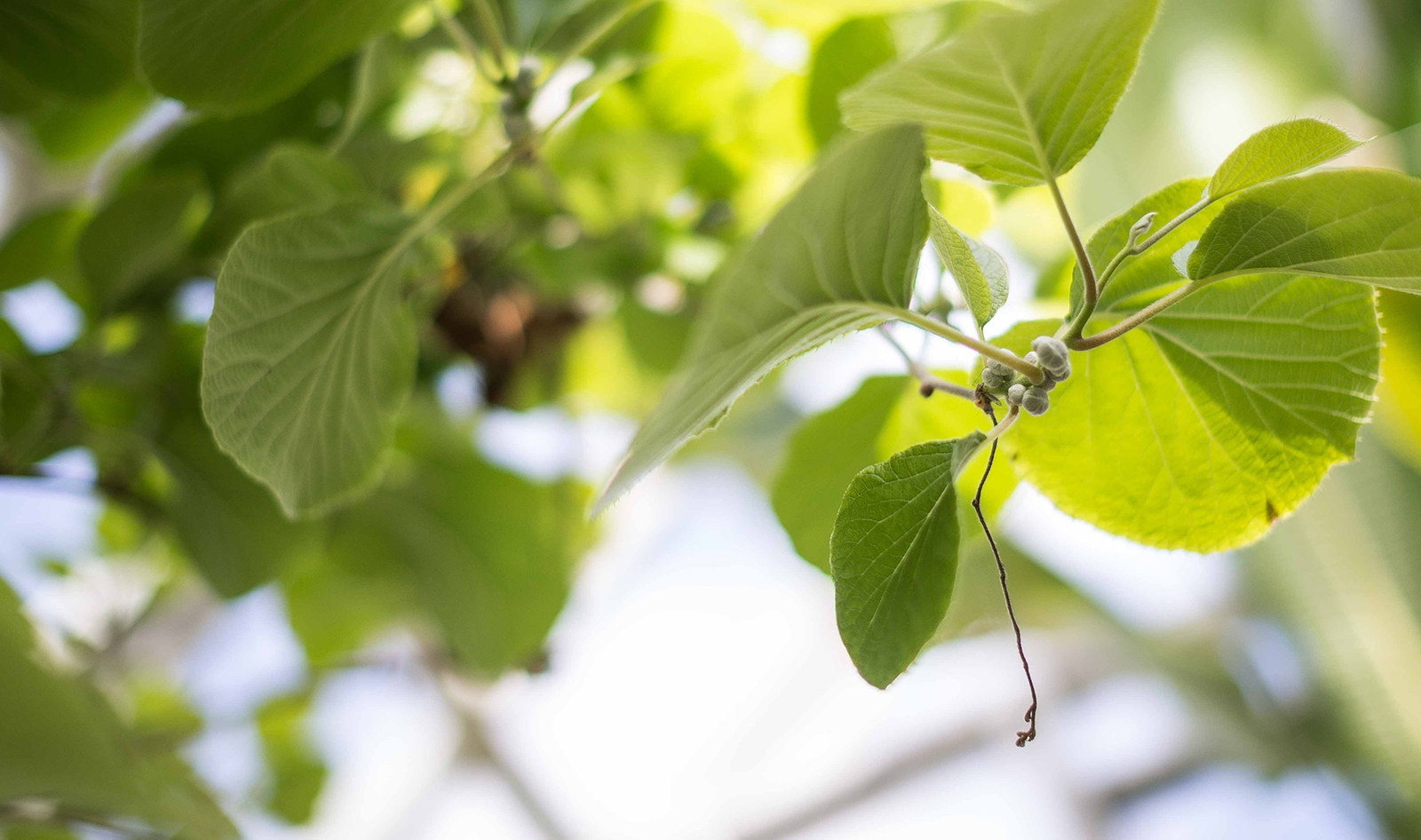 Weddings

Vandeleur Walled Garden is the perfect wedding venue for those seeking beauty, elegance and charm. Our stunning walled garden dates back to the 19th century, and is located in the heart of the West Clare. With its tranquil surroundings, it offers the perfect backdrop for your special day.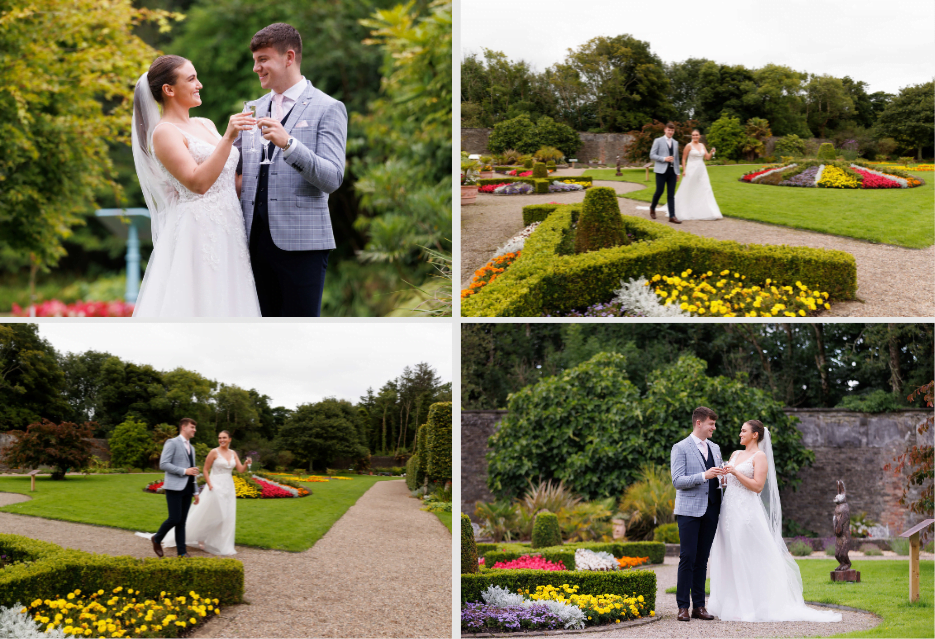 Our experienced team understands that every couple is unique, and we strive to make your wedding day reflect your individual style and personality. Whether you're planning a grand celebration or a more intimate gathering, we can cater to your needs. Our beautiful garden provides endless opportunities for stunning photographs. Our dedicated team will work closely with you to ensure that every aspect of your day is just as you imagined it.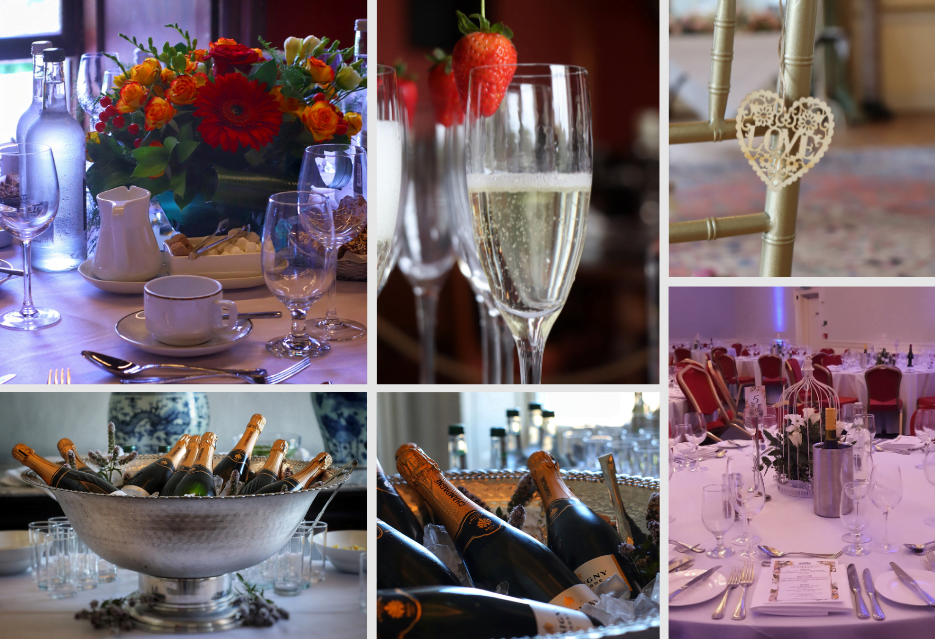 From your ceremony to your reception, we'll take care of everything to ensure that your day runs smoothly and seamlessly. If you're looking for a venue that combines history, beauty and elegance, then look no further than Vandeleur Walled Garden. Contact us to find out more about our wedding offerings, and to arrange a visit to our stunning venue!