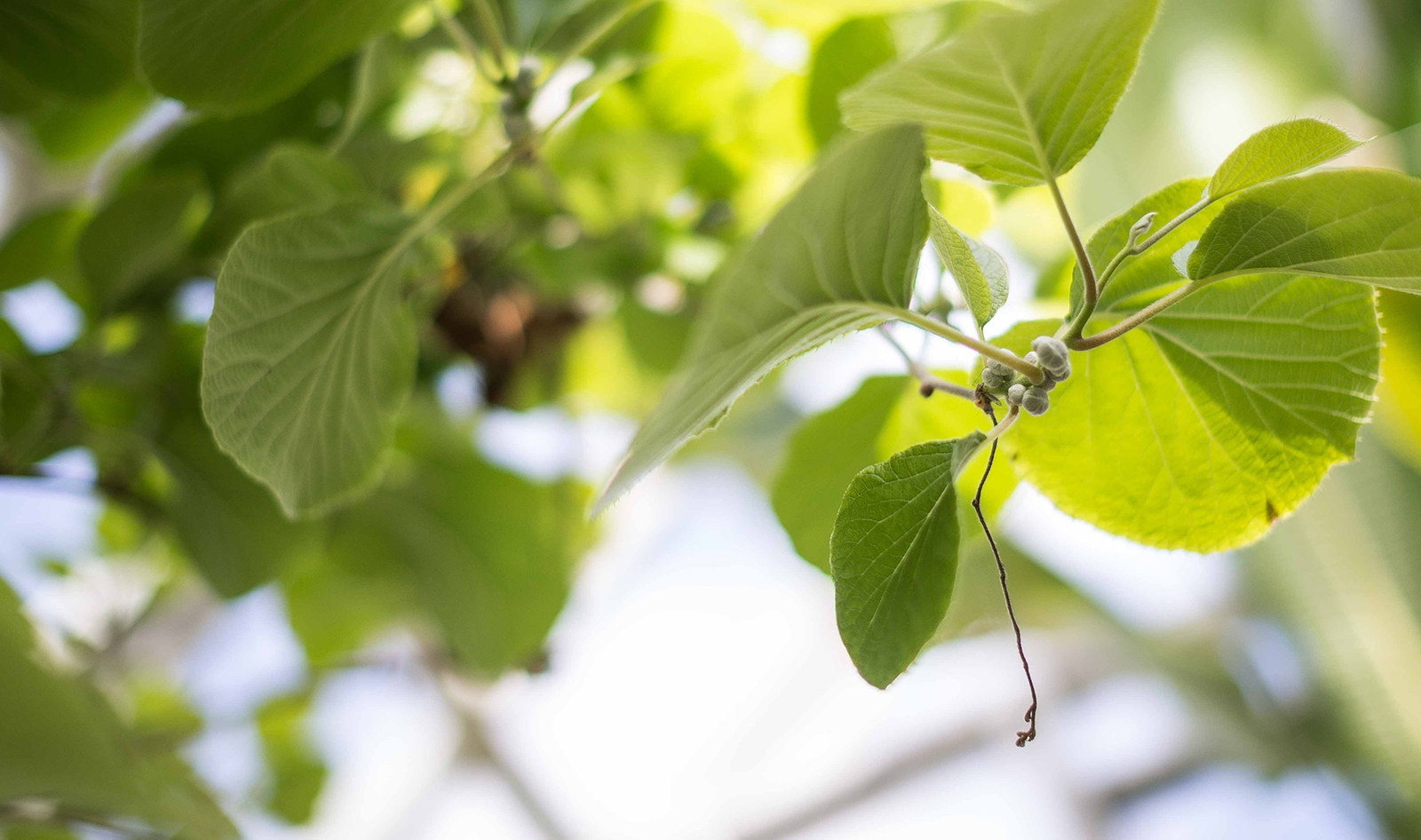 Walking Trails

A Walk in the Woods
Just across from the entrance to the Vandeleur Walled Garden is the Coillte Outdoors Forest Recreation Area, Kilrush – a beautiful, tranquil and inviting backdrop to our historical destination.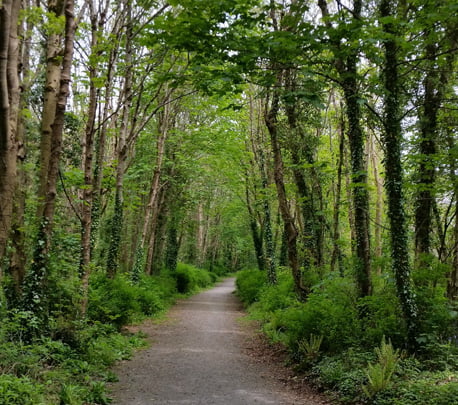 The forest area covers 160 ha of woodland which comprises a fine combination of broadleaf, conifer and mixed woodland of different age classes. The woods were originally part of the Vandeleur property and you'll be interested to see that some of the original broadleaf trees, planted over 100 years ago by the family, are still thriving here.
In 1920, the area was acquired by the Department of Agriculture for forestry purposes – and today it is enjoyed by locals and visitors alike as a place to walk, run or simply take in the great outdoors. Each Saturday at 9.30 am, Parkrun holds a free 5km run – and all are welcome. Come challenge the clock or beat your best! The Kilrush chapter of the televised Operation Transformation, also took place here – helping to promote walking as a fun way to get and stay active.
Of course, no perfect walk or run would be complete "without a delicious breakfast or indulgent homemade scone/sweet treat, tea or coffee…"( – so head on over to the Woodland Bistro and enjoy!