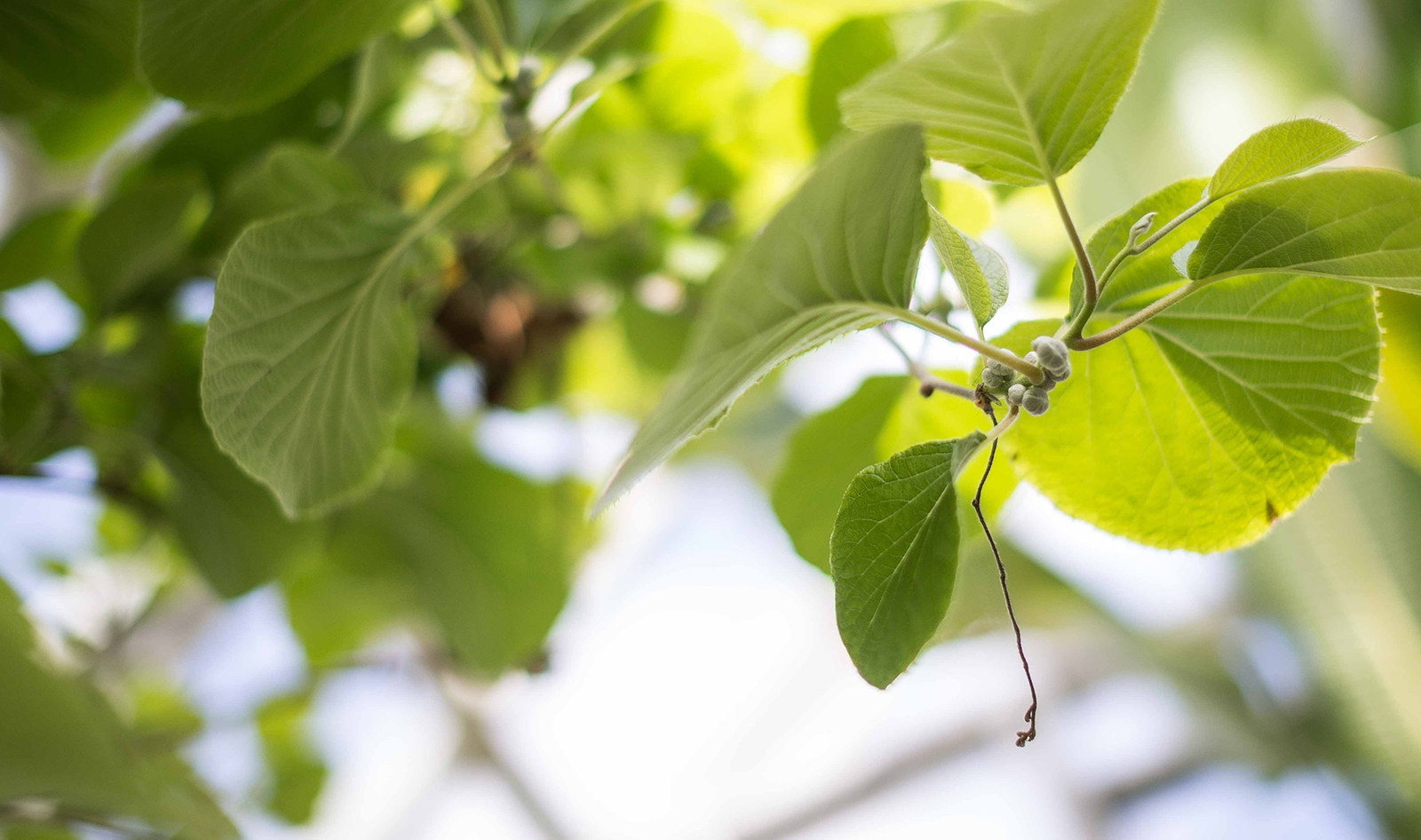 Re-launch 4th June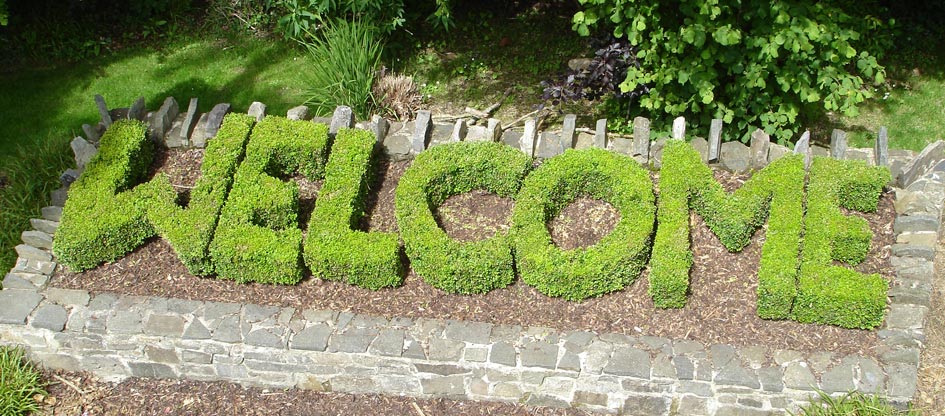 25 May
Re-launch 4th June
---
We are a unique tourism enterprise that is being run as a community based project funded as Community Services Project by the Department of Social Protection.  We and are based in the farmyard and vegetable garden of the former Vandeleur estate. A stroll through the surrounding woodland is nice any time of the year. It is especially charming at the beginning of the summer when the leaves on the trees are still tender and the Bluebells and later the Rhododendron flowering.  As part of the Kilrush Town Trail we can be reached on foot within 10 minutes.
The gardens opened officially to the public in 2002 and since then the development has been ongoing. At the beginning of this year we have been very busy transforming our coffee shop into a bistro and more improvements are to be expected. The menu has changed slightly and there are lovely Sunday lunches available now in the Bistro additionally to the yummy food and fresh homemade cakes, scones and soda bread. We hope you enjoy your time here with us in the gardens and the bistro. If you like it please spread the word!
To celebrate our achievements so far and especially the big transformation this spring, we will have a re-launch celebration on Saturday 4th June, 2016 at 12.30pm. There will be complimentary refreshments and hors d'oeuvres. Events on the day include – Hanging Basket Demonstrations, Yoga, Mindfulness & Reflexology Workshops, Entertainment for children by Designer Balloons & lots more.
What do you think of our new website? The website as well as our Facebook page will keep you informed about anything coming up.
We have several events still coming up this year. For more information closer to the time of each event, please see the web page and follow us on Facebook.