Share the secret
"The Secret Garden was what Mary called it when she was thinking of it. She liked the name… and the feeling that when its beautiful old walls shut her in no one knew where she was. It seemed almost like being shut out of the world in some fairy place…"

The Secret Garden – Frances Hodgson Burnett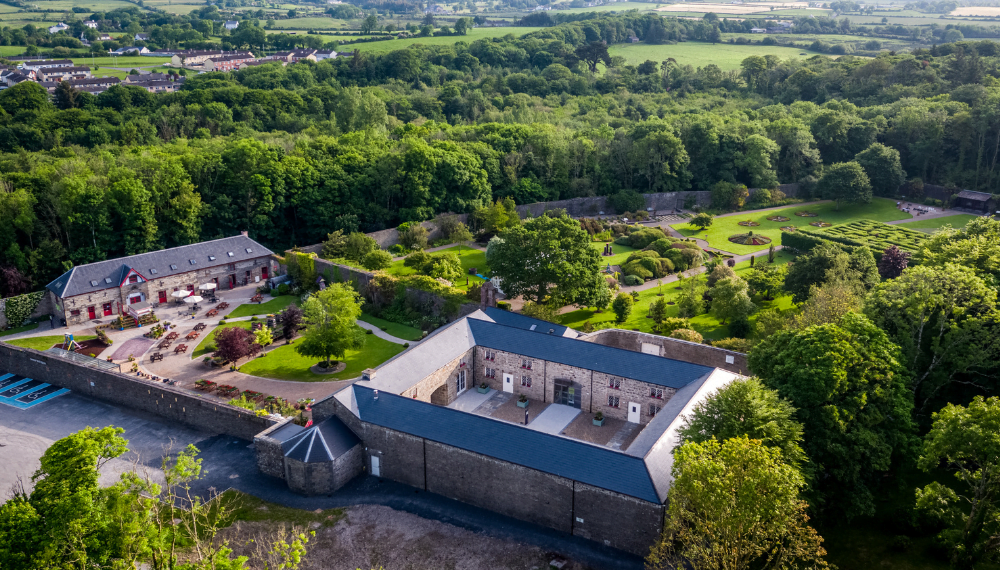 Follow the winding road up through the beautiful avenue of trees arching over your head, a special hint at the magic to come.
Take a moment to count the colours, feel the life, treat the senses. Then step inside – and follow the story of one of Clare's most beautiful botanical tributes to Ireland's rich, natural history. Set amongst 170 hectares of native woodland – this hidden gem is nestled in the heart of Kilrush Wood, just 2 kilometres from the centre of Kilrush, County Clare, Ireland. Whether you're a keen gardener, a visitor to our shores, a lover of natural beauty or simply looking for an outing with a difference – we'd love to share our secret with you…
Explore
Here is a space to explore, walk, discover and feel inspired by all it has to offer: a reminder that while times change, nature's story goes on.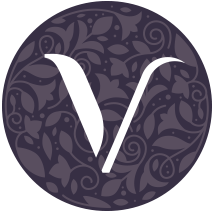 VANDELEUR WALLED GARDEN
Today, the Vandeleur Walled Garden is both a reminder that its history must never be repeated – and a celebration of the enduring human spirit.

Book Now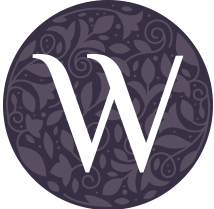 WOODLAND BISTRO
There's no better way to add to the pleasure of visiting a beautiful garden than topping it off with a fine cup of tea or coffee and some delicious eats.
Read more
Beautiful Garden. We had a great visit here even though it rained. We had a lunch which was nice, the children loved the butterfly search in the garden. I really enjoyed the garden and took loads of pictures.

Peaceful Oasis. A lovely place to stop for a break. Interesting photos upstairs of Kilrush history. The walled garden is pretty and peaceful. Great to have a cafe on site.

A delightful experience. Beautiful sorroundings in a peaceful location away from the town. Good homecooked food at a very reasonable price. Well worth a visit.