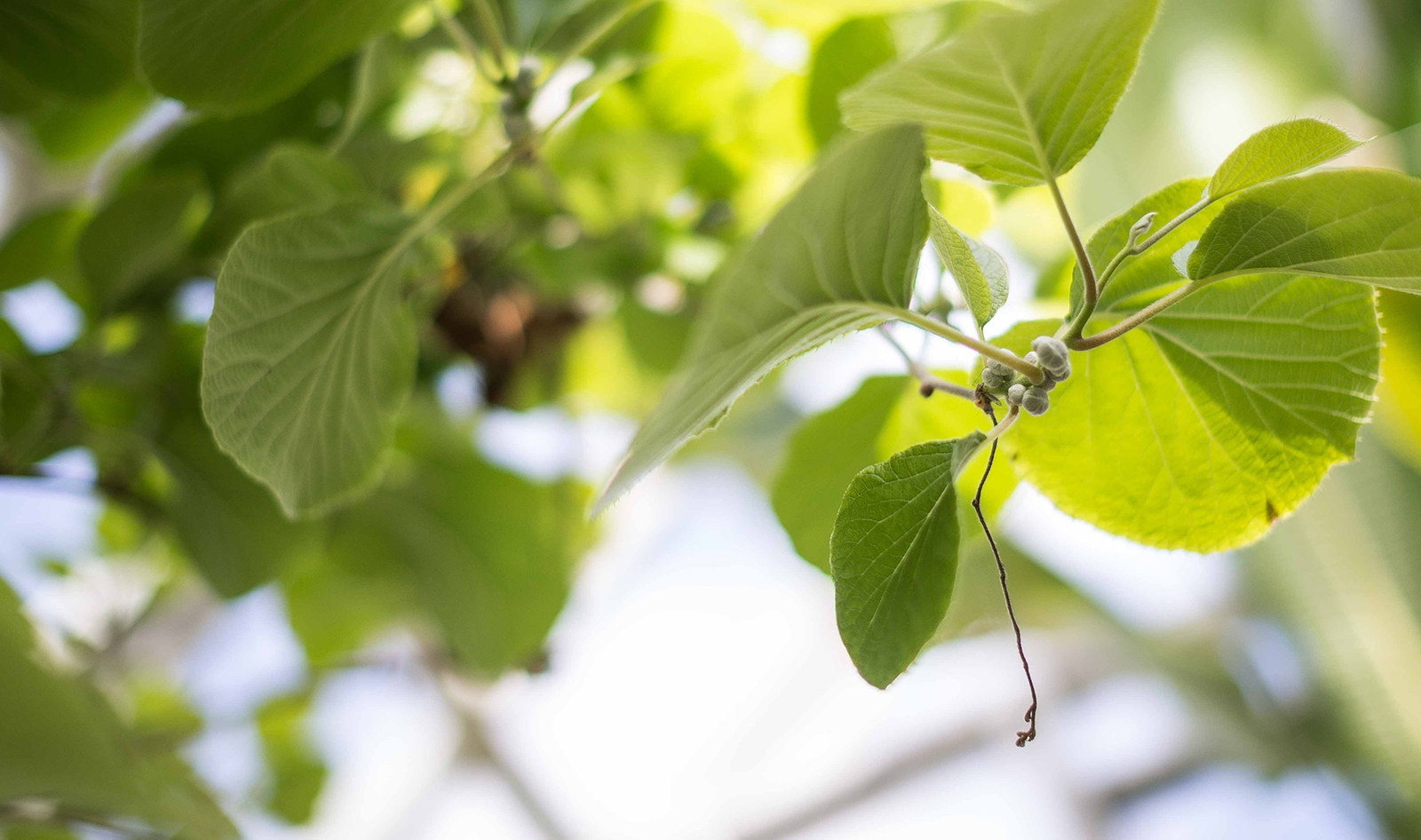 Vacancies

Vacancies
Would you like the opportunity to work at Vandeleur Walled Garden, West Clare – one of Ireland's finest walled gardens?
A flexible, friendly, and customer-orientated staff member is sought for the following position:
APPLICATIONS: Please submit your CV by email to admin@vandeleurwalledgarden.ie.
DEADLINE for applications: 12 noon on Monday 17th April, 2023.
You can download a description of the role below.