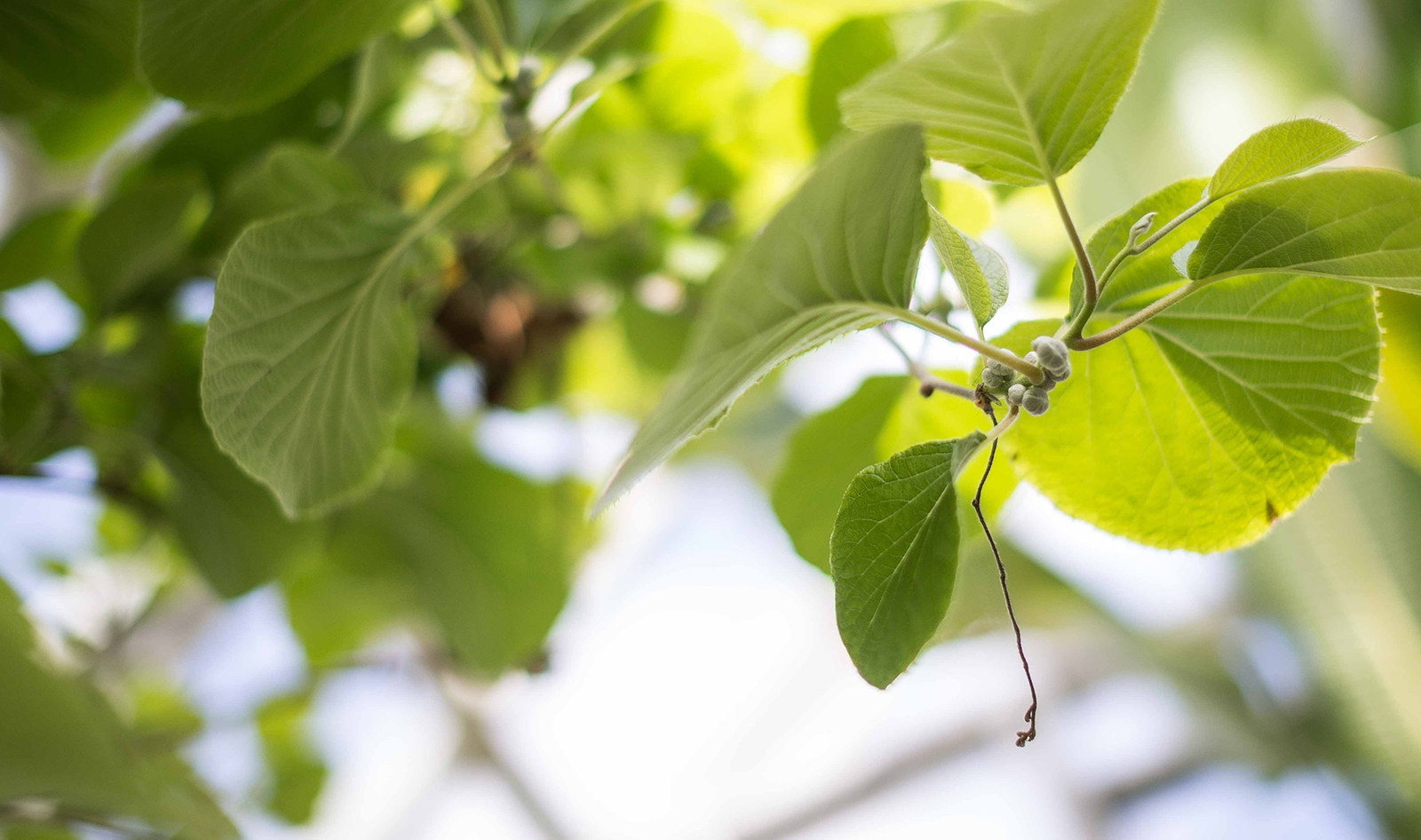 Vacancies

Vacancies
Vacancies at Vandeleur Walled Garden
Would you like to work in West Clare at one of the most beautiful tourist attractions in Ireland?
Flexible, friendly, and customer orientated staff sought for full-time and part-time vacancies. Positions include Operations Manager, Customer Service Agents, and Café General Operatives.
APPLICATIONS: Please submit your CV by email to katie@thehrsuite.com.
DEADLINE for applications: Thursday, 16th March 2023.
The interviews will be held the week of 20th March, 2023.
You can download a description of each role below.  If you require additional information, please email katie@thehrsuite.com.