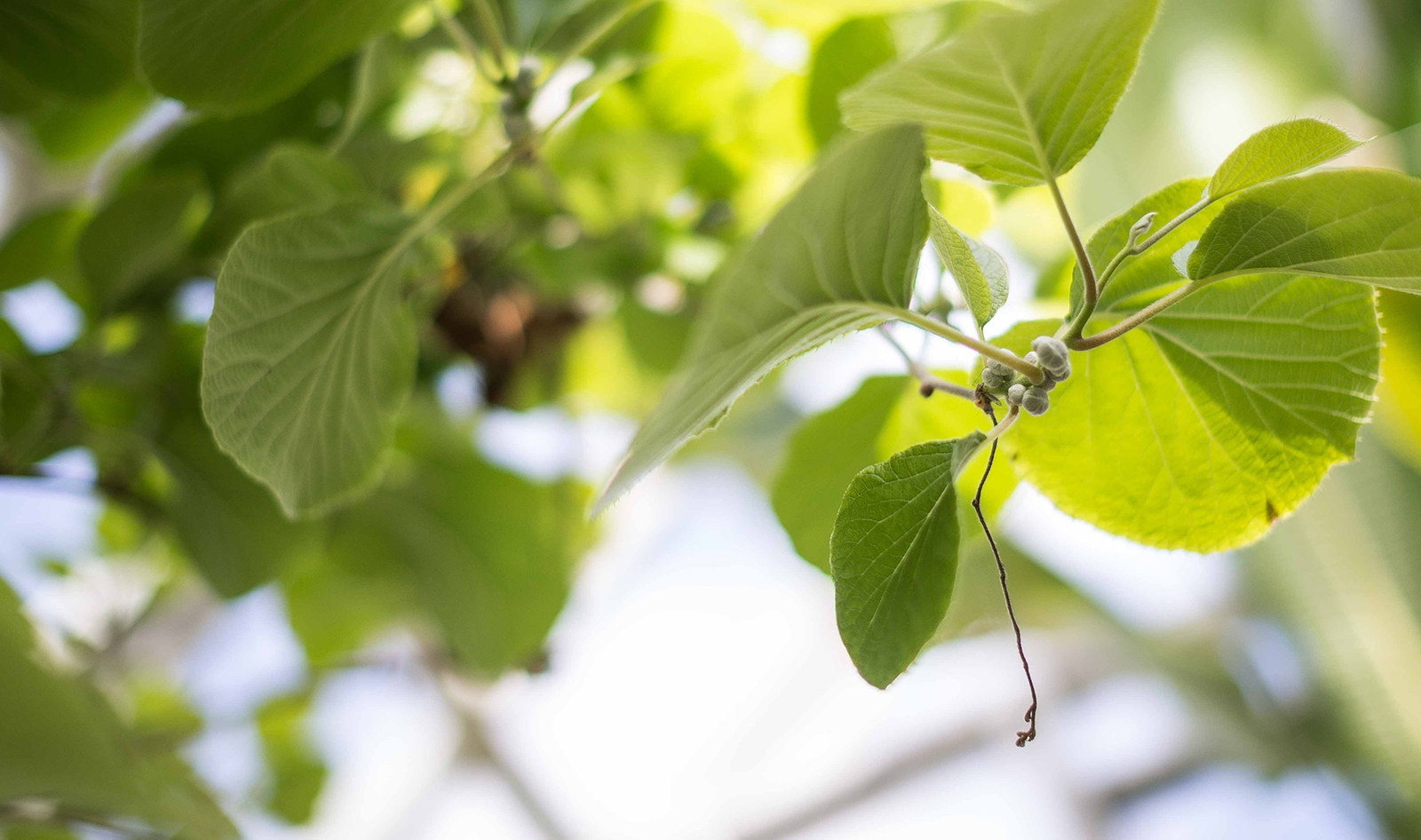 Terms & Conditions

Terms & Conditions
The contents of these pages are provided as an information guide only. They are intended to enhance public access to information about Vandeleur Walled Gardens. While every effort is made in preparing material for publication no responsibility is accepted by or on behalf of Clare County Council or Kilrush Amenity Trust CLG. for any errors, omissions or misleading statements on these pages or any site to which these pages connect. Although every effort is made to ensure the reliability of listed sites this cannot be taken as an endorsement of these sites.
These terms set out the basis on which you can purchase and redeem tickets for scheduled events at The Vandeleur Walled Gardens Visitor Experience. Once your tickets have been purchased, they are non-refundable. By purchasing tickets events scheduled for The Vandeleur Walled Gardens, you acknowledge that you have read and agree to be bound by these terms and conditions and have read and agree to the use of the information you provide us with.
Purchasing Tickets
All persons wishing to purchase tickets to for events scheduled at the Vandeleur Walled Garden Visitor experience do so subject to the following terms and conditions:
Tickets are non-refundable.
The car park is located outside the entrance to Vandeleur Walled Garden. Please enter the compound and present your confirmation email as proof of purchase at the admissions office. No other discount schemes apply. No refunds apply.
All prices are quoted in Euro.
Once purchased, your ticket must be used within the time period indicated on your Ticket. Each child will take part only in the event organised for the time slot booked.
It is essential that families arrive in time and register and stay close the staging point around the time of their booked event.
The Vandeleur Walled Garden Experience reserves the right, in its absolute discretion, to refuse entry on to or remove from its premises or the vicinity any person who:

Has been convicted of a criminal offence, which, in its opinion, is likely to affect the safety or enjoyment of other visitors.
Has behaved in a manner or is likely to affect the safety or enjoyment of other visitors.
Has used threatening, abusive or insulting words or behaviour or in any way provokes or behaves in a manner which may provoke a breach of the peace.
Is thought to be under the influence of alcohol or other substances.

In accordance with Irish Law, smoking is strictly prohibited within all indoor areas.
Any behaviour likely to cause annoyance to other visitors or confusion of any kind is not permitted. Visitors are expected to respect and conform to local laws and customs. If, in Vandeleur Walled Garden Visitor's Experience opinion, a visitor is behaving in such a way as to cause danger, distress or annoyance to others or damage to property, he/she may be removed from the site without refund. In addition, he/she must meet any expenses incurred as a result of such behaviour.
The Vandeleur Walled Garden Visitor Experience will use all reasonable endeavours to ensure that all events organised occur within the planned dates/times. However, The Vandeleur Walled Garden Visitor Experience reserves the right, in its absolute discretion, whether for safety reasons or otherwise, and with or without prior notice, to close its attraction or any part of it. In the event of such closure, The Vandeleur Walled Garden Visitor Experience will refund any visitor the cost of his or her prepaid ticket. Otherwise, The Vandeleur Walled Garden Visitor Experience shall have no liability whatever, including no liability for travel expenses or any other out of pocket expenses.
The Vandeleur Walled Garden Visitor Experience, its employees or agents shall not be liable for any loss or damage, direct or indirect, howsoever arising.
Only food and beverages purchased from the bistro may be consumed on site.
If for some reason you are unhappy with any aspect of your Booking with us, we ask that you write to us, at The Vandeleur Walled Garden, C/o Vandeleur Walled Garden, Killimer Road, Kilrush, Co.Clare, Ireland or by email to info@vandeleurwalledgarden.ie. Where possible, please quote the relevant Booking Reference Number and provide all other relevant information.