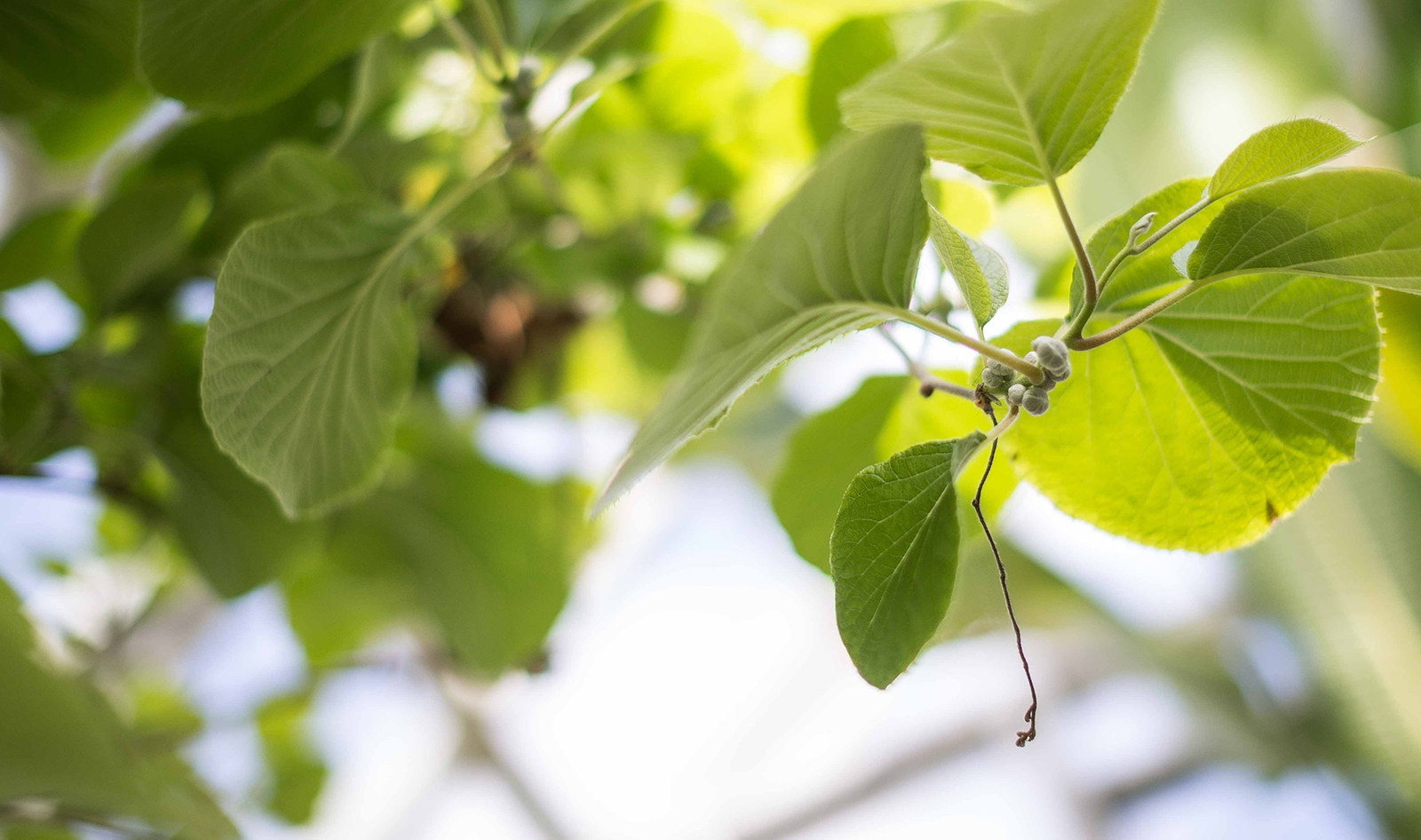 News From the Garden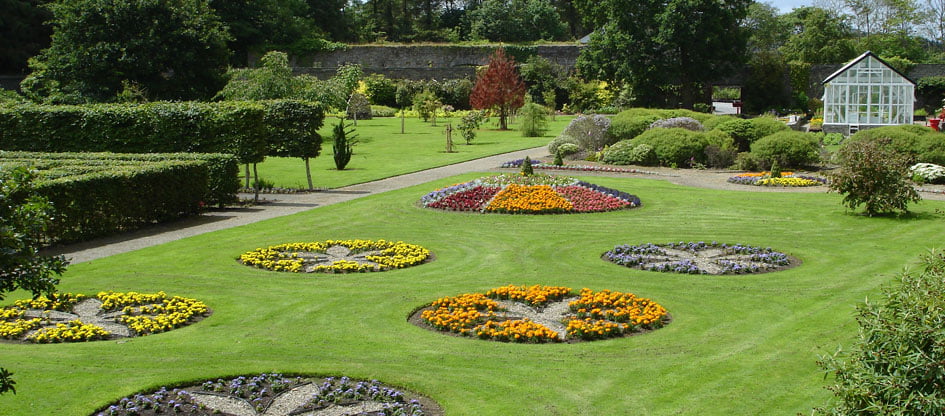 01 Jun
News From the Garden
---
In any good garden there's always something new popping up to surprise and delight the eye. In the same way – we make sure there are plenty of Vandeleur Walled Garden happenings and events to keep your diary busy and your heart full. And we want to make sure YOU are the first to know about them…
Come Share the Secret
We're very proud of what we've achieved at the Garden – and we'd love to celebrate the fruits of our labour with you. So make a note to join us for our relaunch celebration on Saturday 4th June, 2016 at 12.30pm.
There's an exciting programme of events planned to mark the day – from hanging basket demonstrations to yoga, mindfulness and reflexology sessions. Toast our success with some delicious, complimentary refreshments and hors d'oeuvres – while your special little people will be catered for with kids' entertainment including Designer Balloons and lots more.
We look forward to seeing you there!
Our Bright New Window on the World
We've recently launched our beautiful new website – a premium, informative and easy-to-use site that reflects our world class venue. You'll find this site, along with our Facebook page, is your go-to place for updates on all the happenings and events in the Garden through the year.