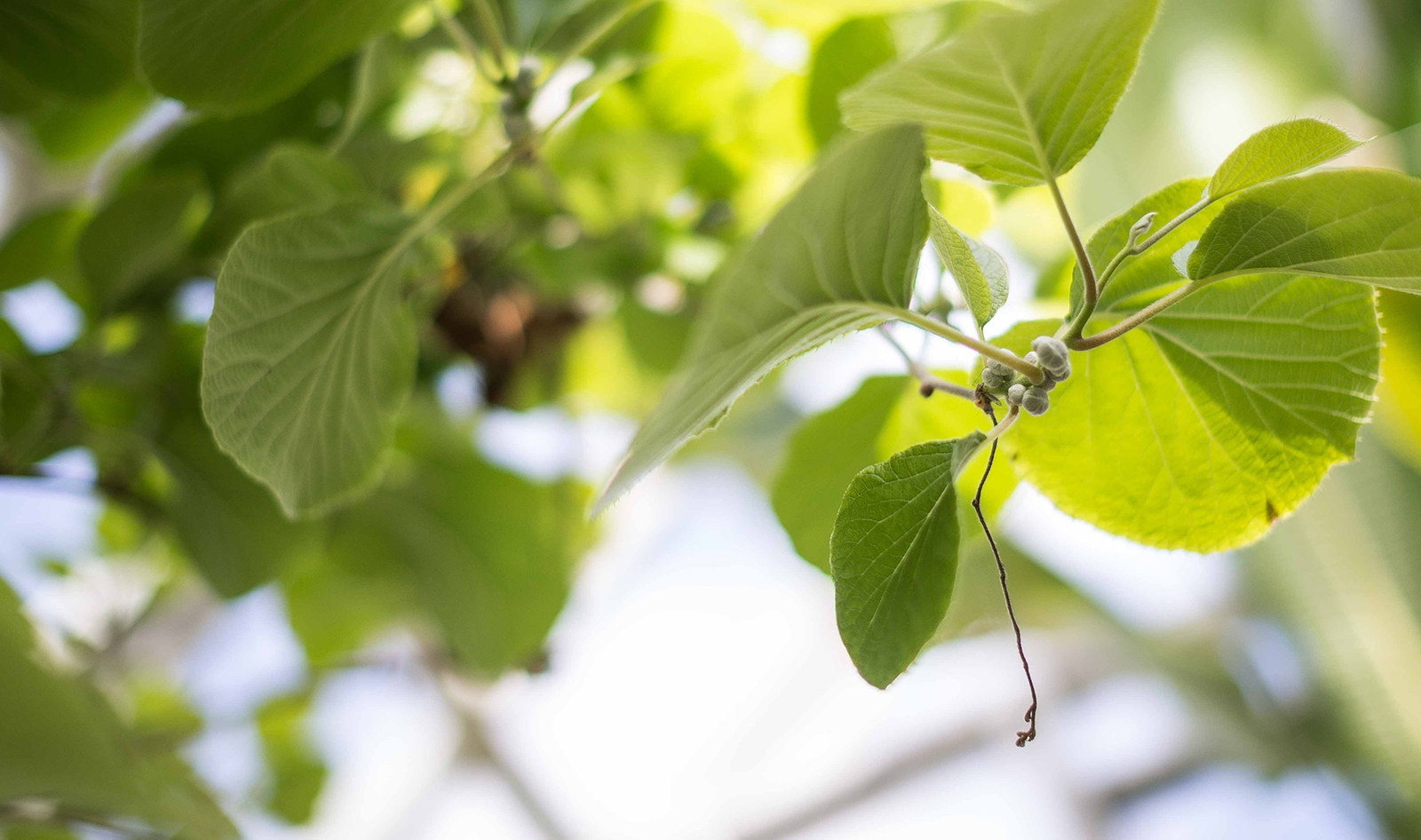 Growing, Going, Gone…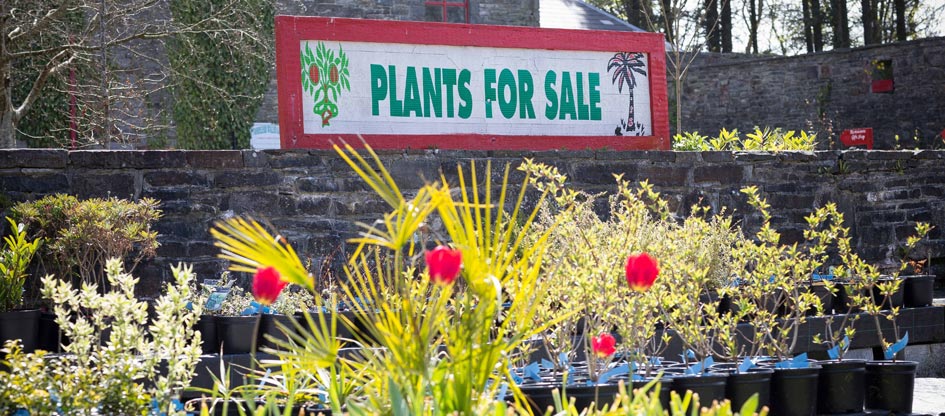 23 May
Growing, Going, Gone…
---
Like to take a little piece of the Garden home with you to remember your special visit?
Our glasshouse and plant sale area are full with healthy plants ready to be planted and taken care of by you.
We stock a huge variety of bedding and vegetable plants along with shrubs and trees – ready to go from our home to yours.