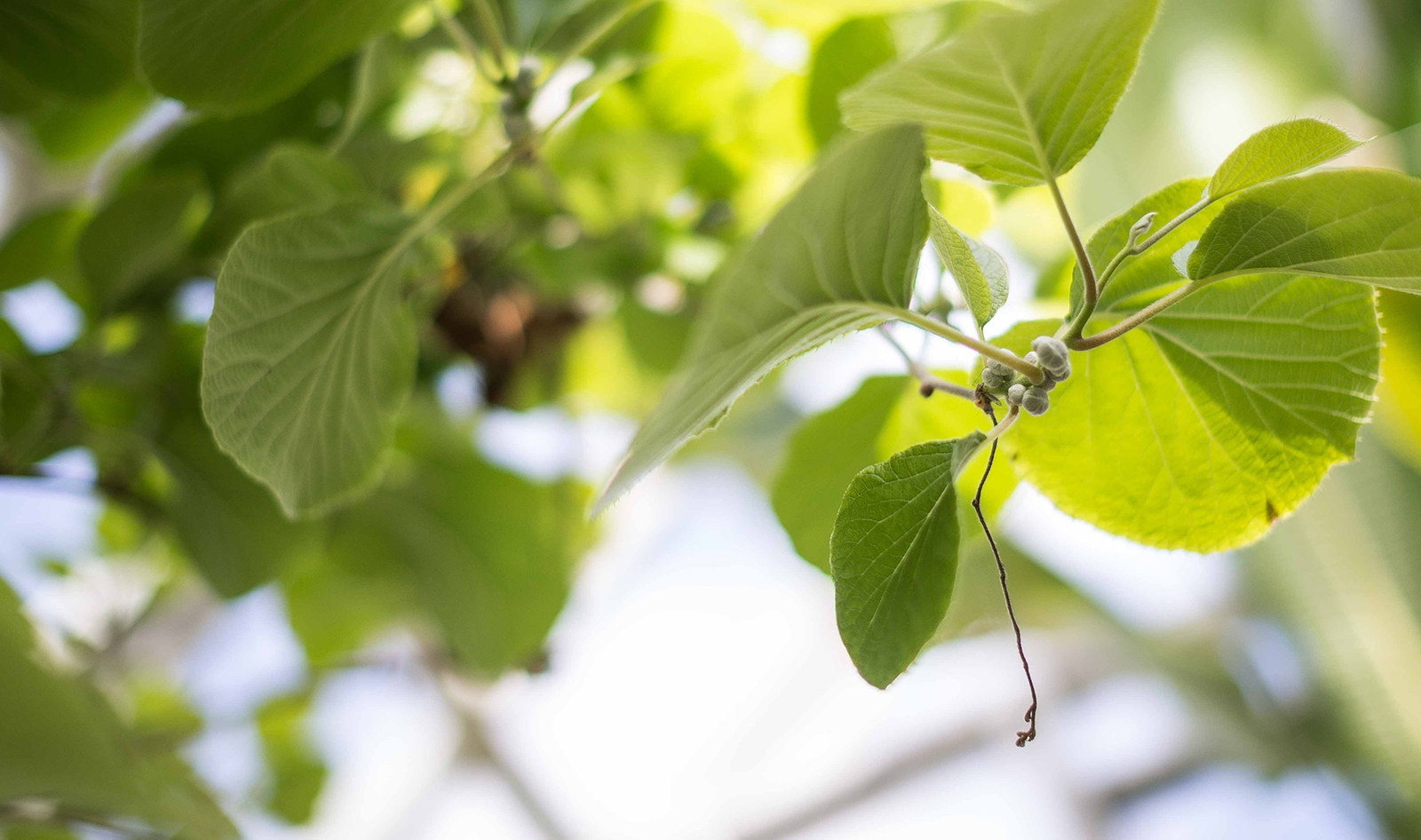 Event Information

Vandeleur Festival Kilrush – Event Information
Event Information for The Kilfenora Ceili Band and PJ Murrihy at Vandeleur Walled Garden / Fashion Show at Vandeleur Walled Garden
TICKETS & ENTRY:
– We advise you not to travel to the venue without your ticket.
– Tickets will be checked at the door. Only ticket holders will be allowed past the entrance points.
– Ensure your phone is charged so that we may scan your ticket.
– You must download your ticket ahead of time.
TRANSPORT & PARKING:
– Organise your transport in advance and allow an adequate travel time to and from the venue.
– Car parking at Vandeleur Walled Garden is restricted only for people with reduced mobility.
– There will be a free shuttle bus service operational from Patrick Bourke's menswear and will operate every 15 minutes from 6pm.
– We encourage attendees to park in Kilrush Town Centre and take the free shuttle bus or alternatively use the pedestrian access to the garden via Turret Lane which will be signposted.
– Roadside parking is not permitted outside the venue.
WEATHER:
– As this is an outdoor event, it may take place in rain, hail or shine.
– Dress for the Irish weather – layers / raincoat / suncream.
– Wear comfortable flat shoes – no heels.
ACCESSIBILITY:
– Both the courtyards and café are wheelchair accessible, and accessible restrooms are available. There is a slight slope to the top courtyard. Ushers will be available to assist with wheelchairs.
FOOD & DRINK:
– Food and refreshments are available on-site.
– No alcohol can be brought on-site.
– I.D. is required for alcohol sales.
SAFETY:
– Under 16s must be accompanied by a parent/guardian.
– We have a zero-tolerance policy on anti-social behaviour.
MEDIA:
– Please note: The event may be recorded and photography taken for visual/audio broadcast and promotional purposes. Please refer to our website for further details on GDPR. Privacy Policy | (vandeleurwalledgarden.ie)